EDIT: ***NEW DISCLAIMER***
After reviewing the posted blog, it appears as if the pictures were resized to too large a size to be fully viewed on this blog. It doesn't necessarily hinder your ability to tell what's going on in most cases, but it's kind of a bummer. On a good note, though, there are lots of pictures, so enjoy!!
---Begin---
Hey peoples!
I apologize. I am sorry. My soul has shriveled, my mind hath flown. This blog has taken far too long to dribble out of my head like the other molasses that's in there. Matt, Griffin, Chris ™ and Taylor, have begun their cross-country drive from New York to Canada. For those of you not in the know, this tour's routing has forced us (them) to venture across more than 3,000 miles of land and water in order for us to arrive at our destination within the next five days. Incubus and the tour production staff, though, fly home over this time for a short vacation. BUT NOT THE DAWES! Well, actually, half the Dawes do, while the other half lose their noodles. Here's what's up:
Wylie hurt his leg something awful. Or it might be his back. We don't really know yet. He's seen doctors, chiropractors, masseuses, MRI doctors, dermatologists, etc. etc. etc. to find out what's gone on with his leg, and the diagnosis is still uncertain. To convey to you all a better understanding of his condition, Wylie has a difficult time doing almost anything. It pains him to walk (he cannot run), bend down, sit, lie down, sit in a chair, sit in his row, lay in his row, be, live, eat, use the restroom, talk, think, do. Makesaythink. Poor guy. Anyway, long story short, he is staying over these next five days at his grandparents' apartment in New York City in an attempt to rehabilitate himself. Don't worry, he's not just bailing on us: he has physical therapy appointments. And don't worry again, because he's flying over to meet us in Canada and finish out the tour. Our hopes and prayers go out to you, gimp.
Blake has undisclosed business going on at home. Even we don't know why he's there, really. He will also be flying over to Canada to meet us for the rest of the tour. We wish him luck with whatever it is he is doing back in Los Angeles.
And now for the saddest of parts… Darren (Sauce, Sauz, D-Monay, Money), the man you (we) all came to know and love has left us for good. He came out on tour to help out, and now he's got his own business to attend to (i.e. living it up in a sweet pad in East Village, NYC. Anyone who wants to know his address and phone number, just ask). Darren, it was a great four weeks. You will be missed, brother.
An homage: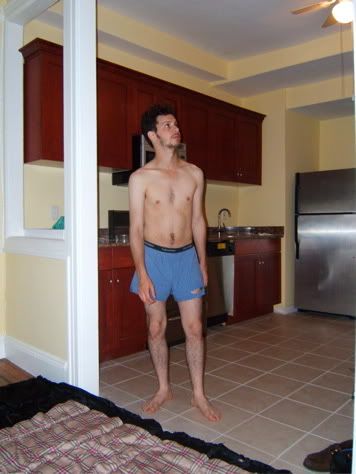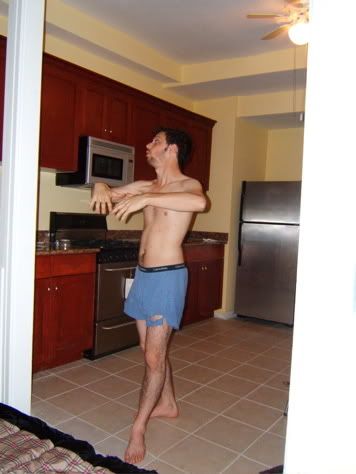 Now now, children – dab those tears, right those frowns, for with every death, we see rebirth. In this case, we see it in young drum slayer, Griffin Goldsmith (Spicy Griff, Griff the Stiff, The Griff, The Stiff), kin of the infamous Taylor Goldsmith. He is 16 years old and full of rotten potential. Unfortunately, he is too young to permanently join the band, but perhaps someday a dream will come true. This is the Griff, do you think they come from the same parents? You be the judge: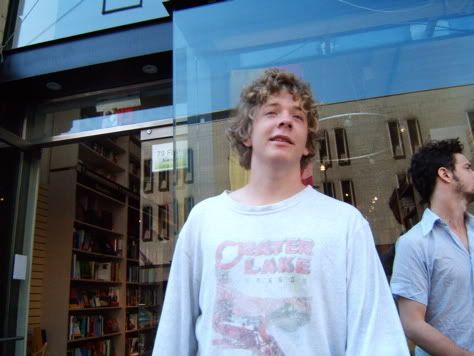 Okayokayokayokayokayokayokayyyyyyyyyyyyyyyyyyyyyyy.
So now you're all pretty much caught up with what's down. We're driving in a 12'x8' van across the country. It sucks, but it's great. Books, Pokémon, Movies, letters… These are the things that keep us occupied. Now, going back to the future…
Last place we left off was our glorious camping trip in Ohio. Greg got shot in the testicle, we rode down a midnight river, trees were speaking. After this adventure, we continued on back into normalcy over to Columbus, OH. Here, the band did a nice little interview.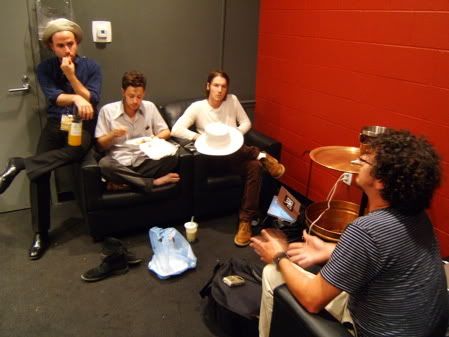 They also played a set!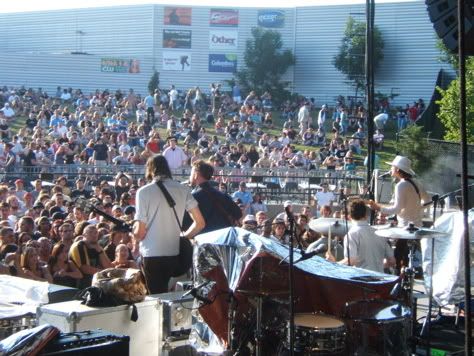 That's all I got from Columbus. Sorry dudes.
But, from there, we continued to Cleveland, which was even a bit more rocking.
Here is one of the things of which the city is most proud: a mediocre (at best) baseball team. Ha! Got you, suckers!: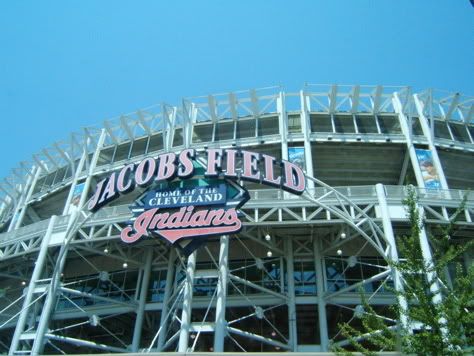 Cleveland had a pretty cool ampitheatre. It sat right next to a large body of water. This is what it looked like: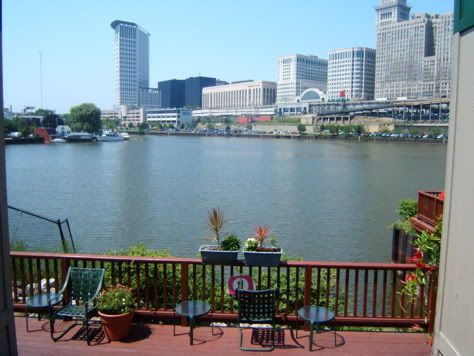 This patio area is also where we happened to partake in our ritualistic cigar-smoking session. Here's what we look like: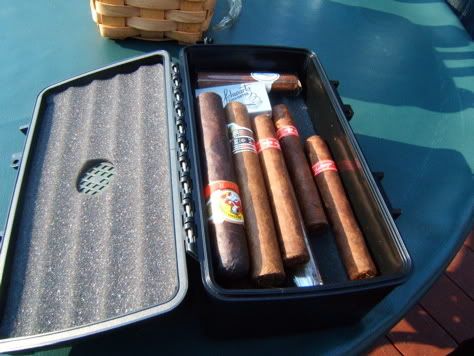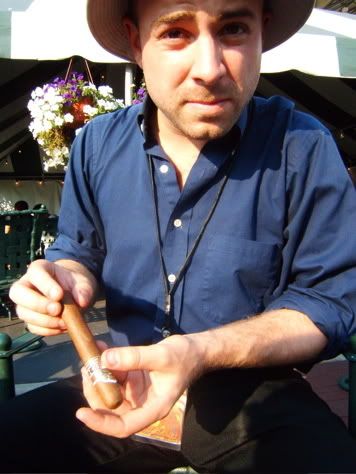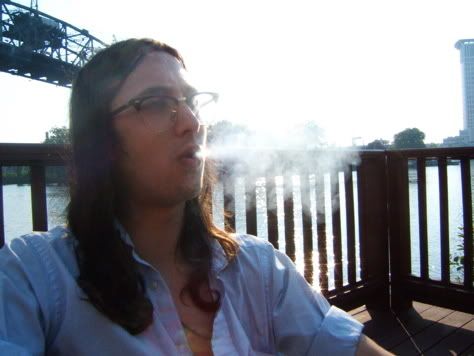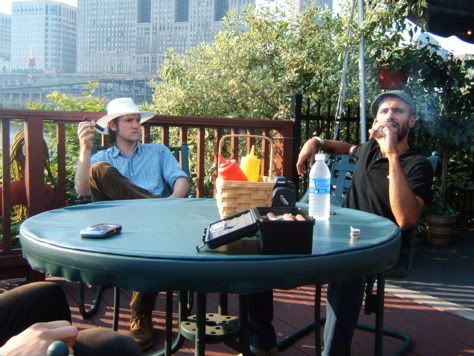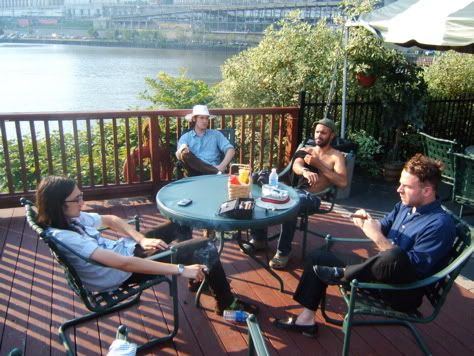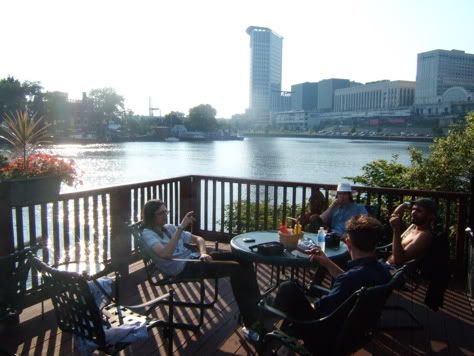 I'm the one sitting in the empty seat.
As for the set, here's what that looked like: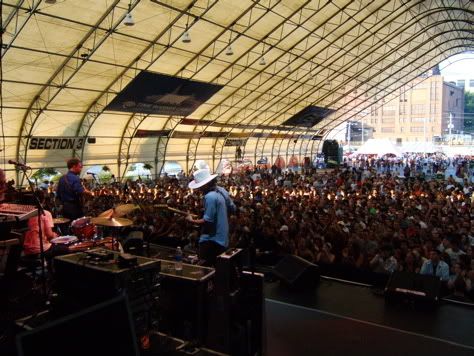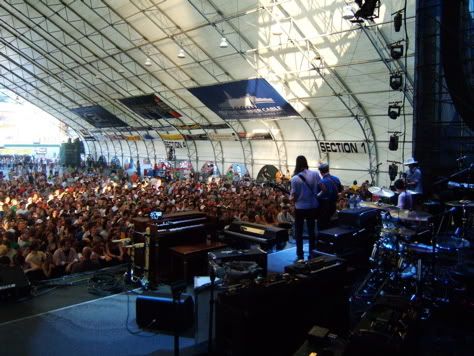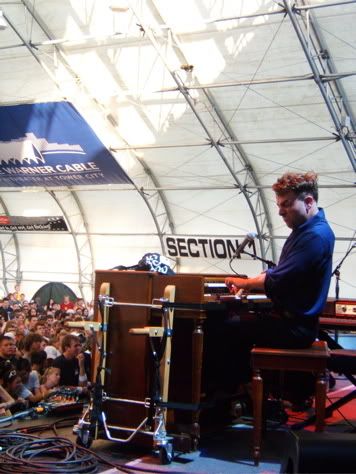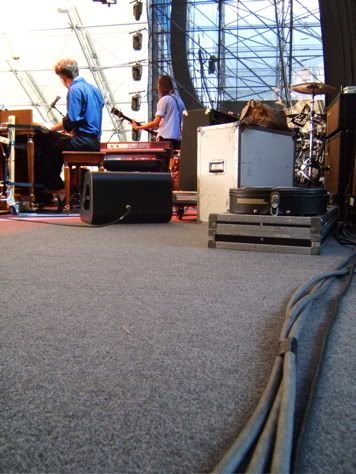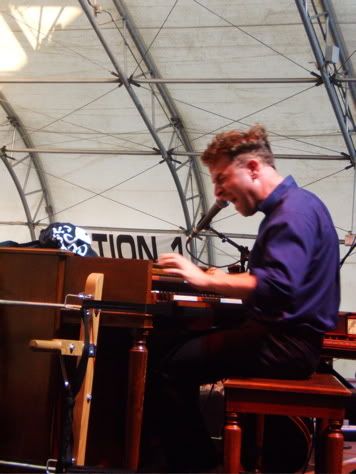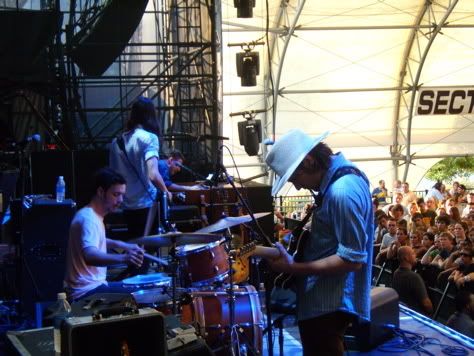 That's for you, Mr. Man who wanted more performance pictures!
And, for extraneous enjoyment, here's Mike's guitar rack. He sure loves his SGs: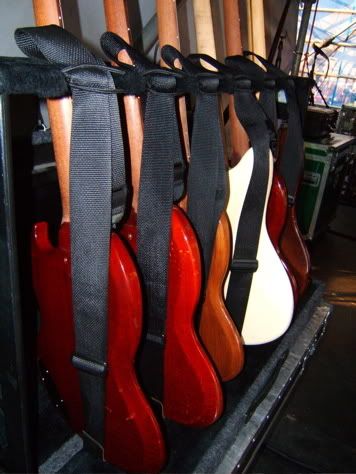 After the show, I went to sit on the patio area you saw earlier, and I snapped a picture of some of the skyline at night. It was really pretty: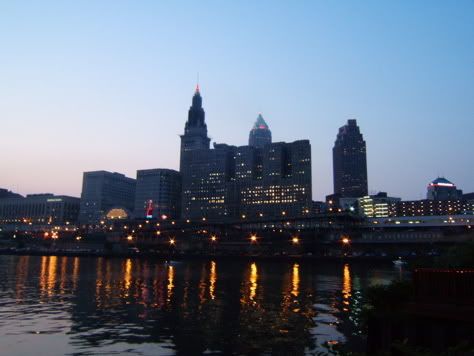 Oh yea, and here's SD playing with Incubus during their cover of "Stand By Me:"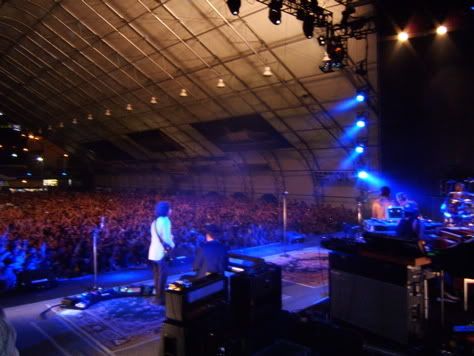 MOVING ON!
…To Toronto, Canada. Don't worry, I'll tell you aalllll aboooott it.
First of all, this venue was really cool. Their backstage area was almost as big as the performance area itself. We got a really cool dressing room, and the catering company brought us loads of cool Canadian-inspired novelty toys for us to play with. Here's the dressing room, along with a picture of the silly toys they brought us: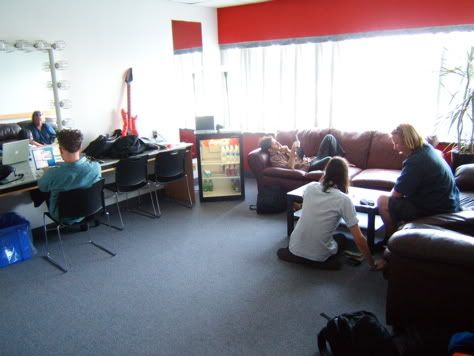 This place also had a really cool patio thing outside of our dressing room, which overlooked a little harbor: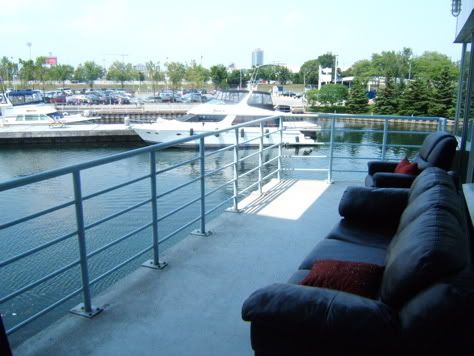 And in the "game room," they had a pool table, and José and Kilmore from Incubus set up their XBOX station in there.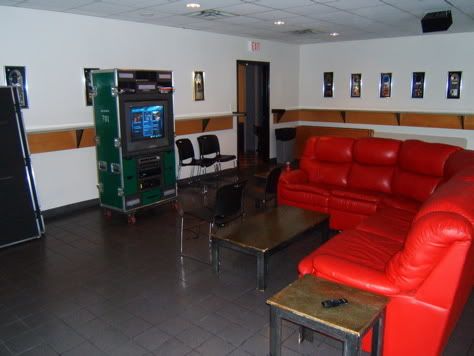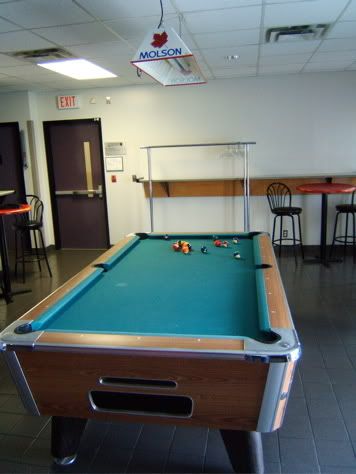 Oh yea, oh yea! Simon Dawes also had a little interview done while in Canada, but more importantly, one of the interviewers informed us on something that now seems rather questionable. Let's take a poll. Who here believes that this person's biological father is black?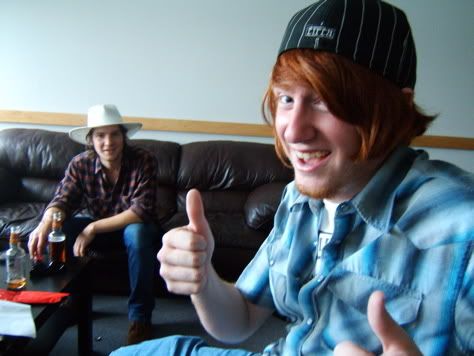 This person tried to make this claim (he even showed us a picture of his dad). It became the consensus of the band that this poor kid's mother had been lying to him his entire life. What do you guys think? I really don't know what to believe, though I'm leaning in the way of doubt.
Here are some photos from the Toronto show: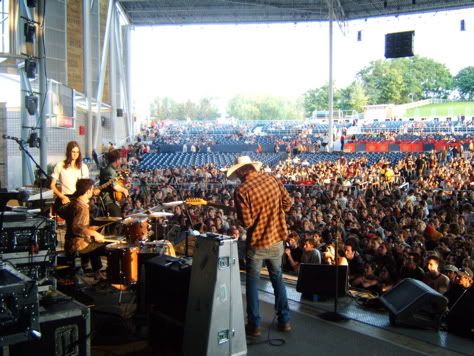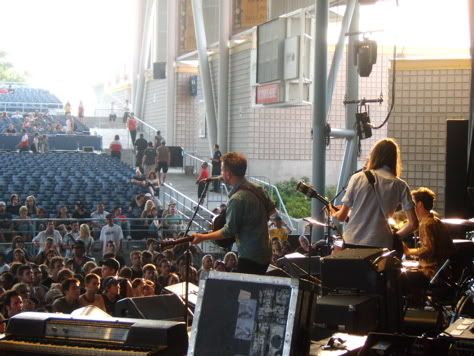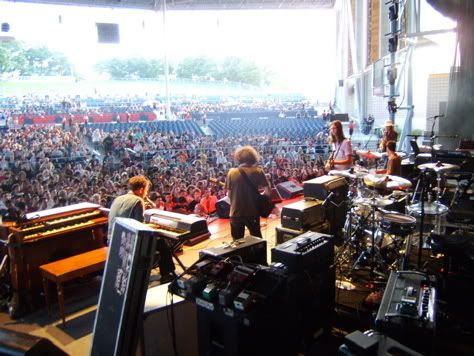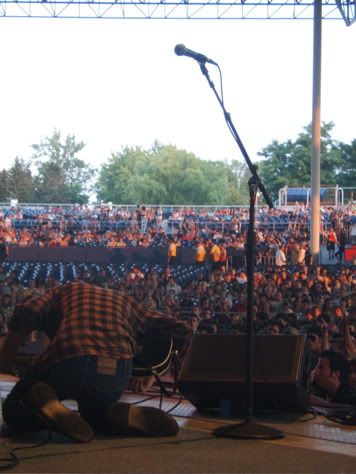 After Toronto, we had to head over to New Hampshire. This was quite a drive, both positively and negatively. For one, it was long. Real long. However, it was also really beautiful. We drove through parts of upstate New York and Vermont, and most of the time, it was gorgeous. Here are some photos of the scene, and a little town through which we drove: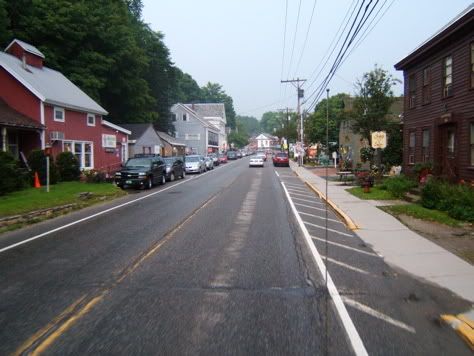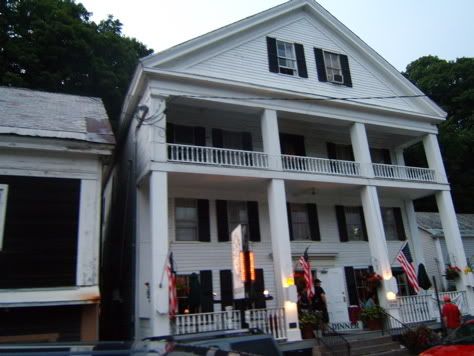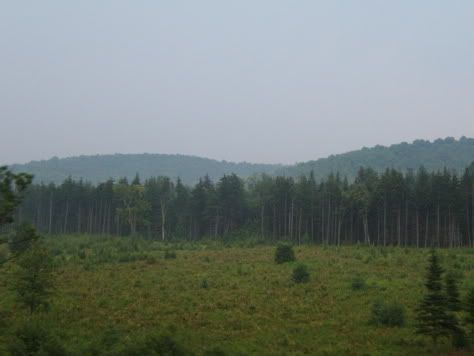 Once we got to New Hampshire, Chris finally found his prayer spot. He loves that money. Please don't ask me what he's actually doing, because I have no idea.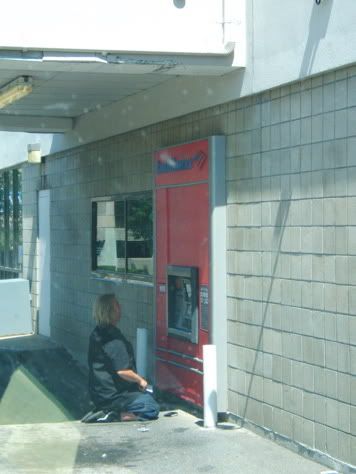 Here are some photos from the NH performance: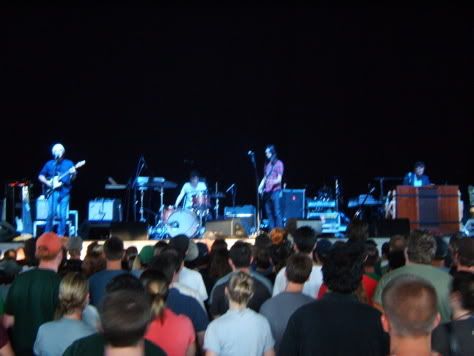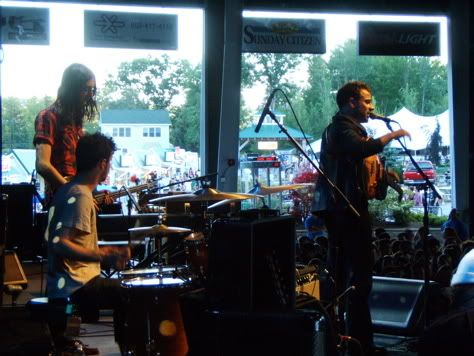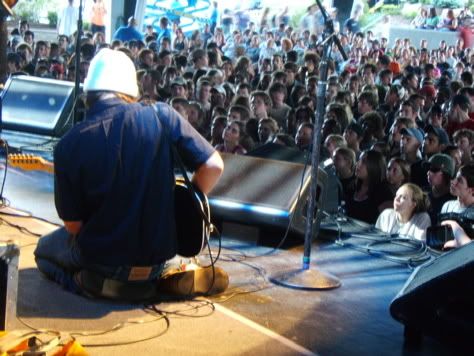 Here's a nice man-man love shot of Blake and Mike in a warm leg embrace after the show.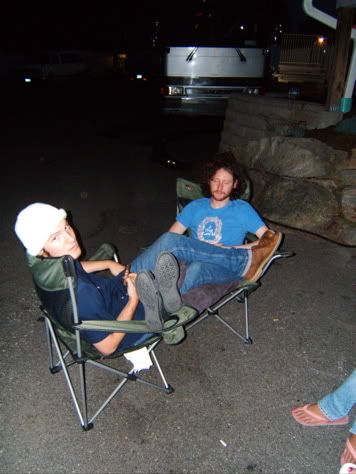 And another cigar session: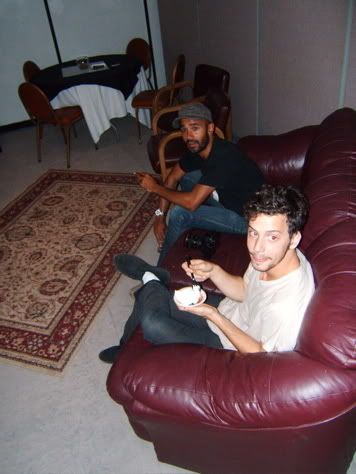 -----------Day 3 of blogging----------------
After New Hampshire, we made a hell of a trek down to Philadelphia. We had a hilarious dressing room that looked like some kid's musty basement-room from the 1970s. Tie-Dye curtains over the windows, fake wood walls - it was great. Here are some photos from there: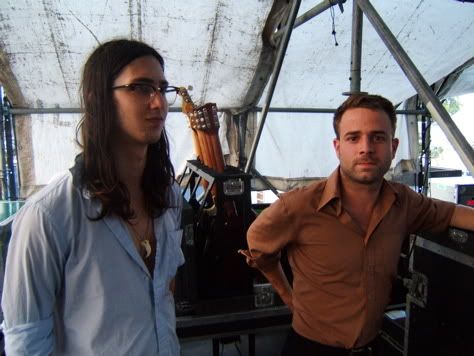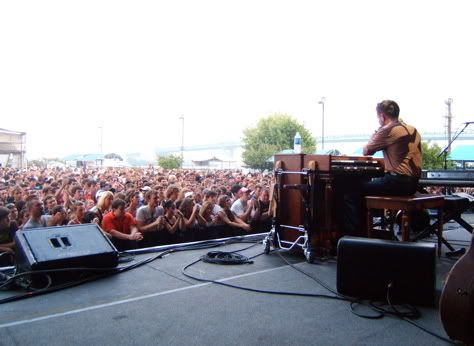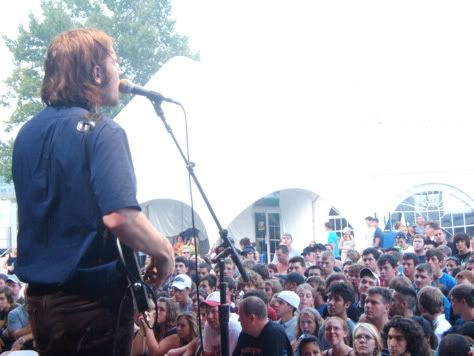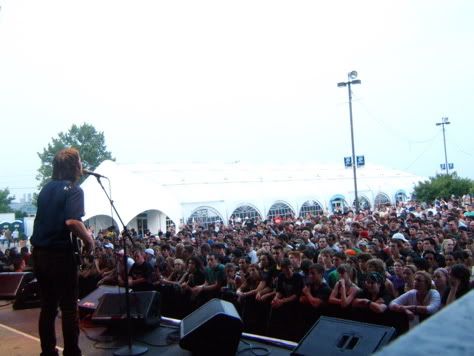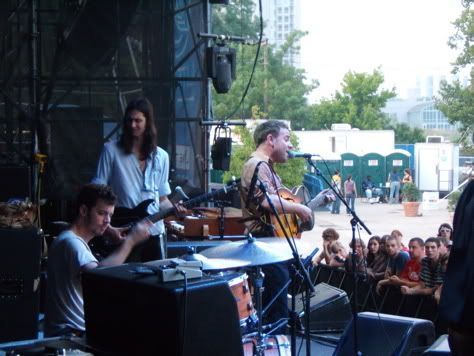 After our FIRST Philly show, Wylie, Darren, Taylor and I decided we would take an hour and a half train ride out to Neeeewww Yoooorrkk City. Wylie and Darren went early, and Taylor and I went later. Here are a few pictures of the 30th Street train station in Philadelphia: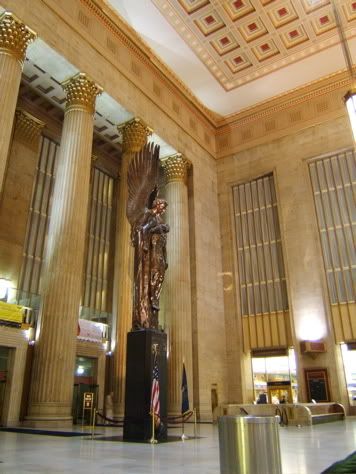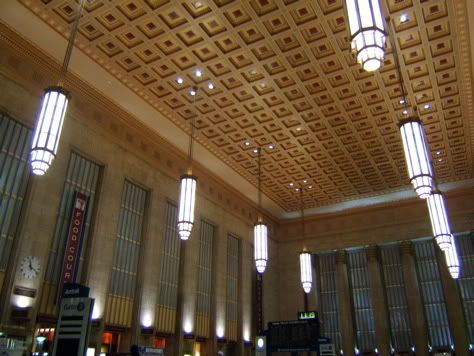 And here are a few photos from the train: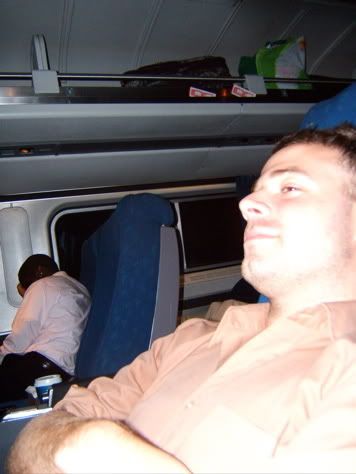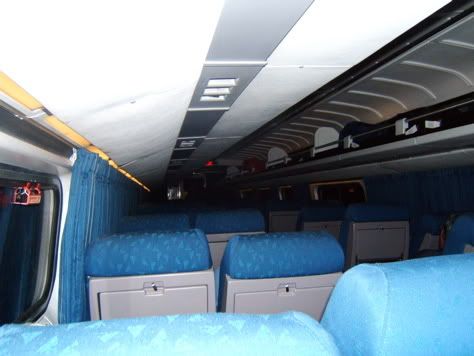 We got in late that night, so not much happened, but the next day we went around and checked out the city: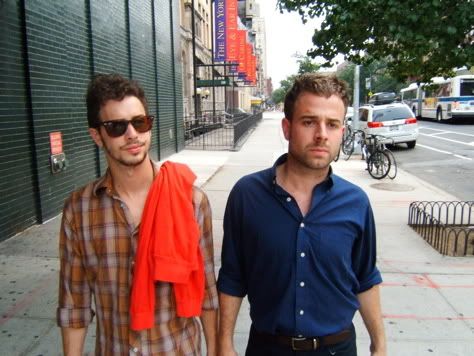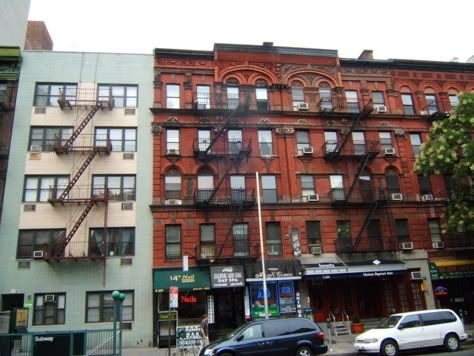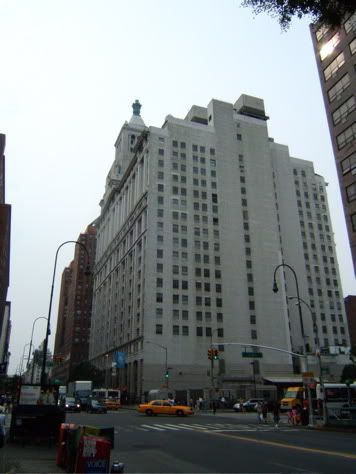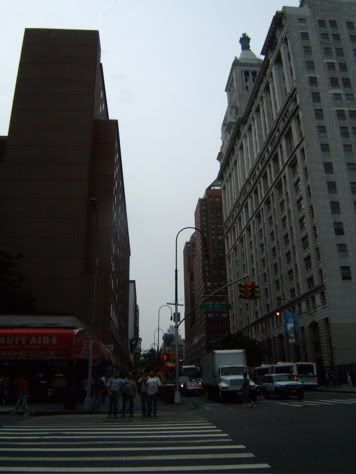 We also met up with Julian from The Morning Benders (he and Chris were there mastering their record; quite a happy coincidence!). We all went to a Japanese tea parlor, but had to leave after they informed us that there was a $15.00 minimum per person. It was cool, but screw that place!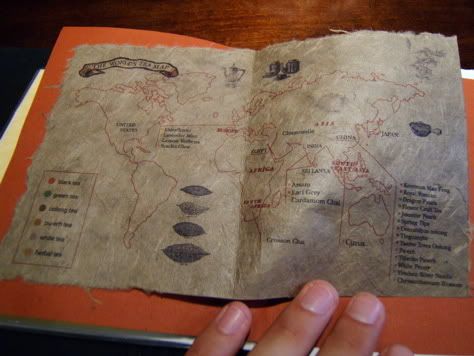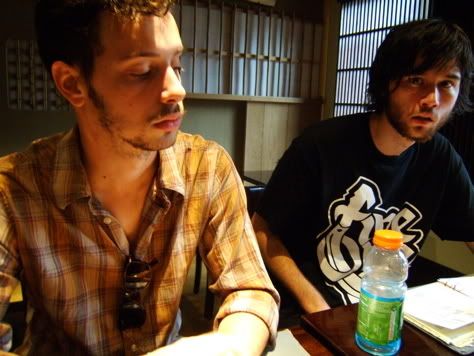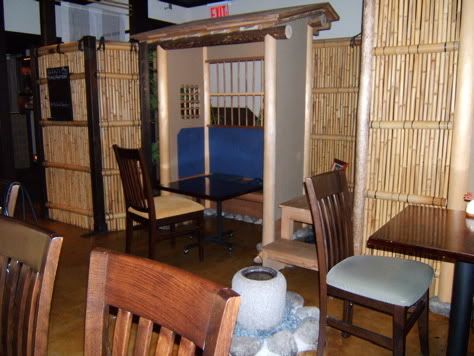 And here's Darren's apartment - so cool.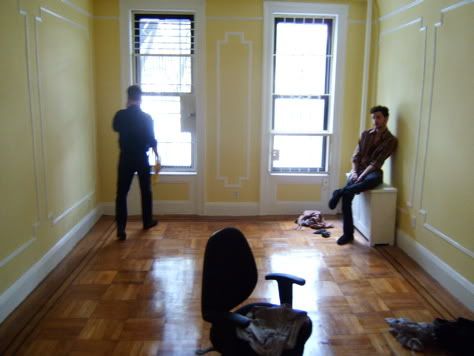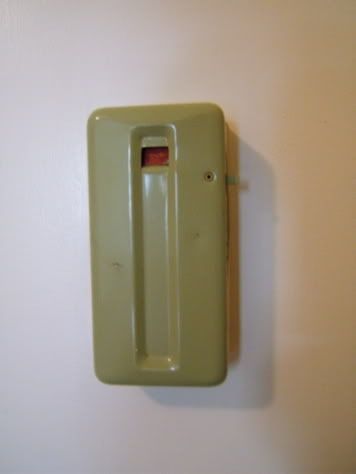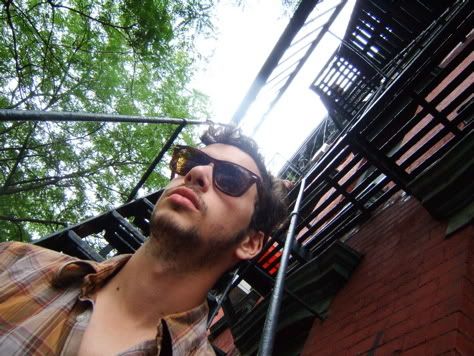 That day, Taylor, Darren and I went to a park and relaxed. On the way there, we discovered a little taste of home: good ol' "Rader Joe's":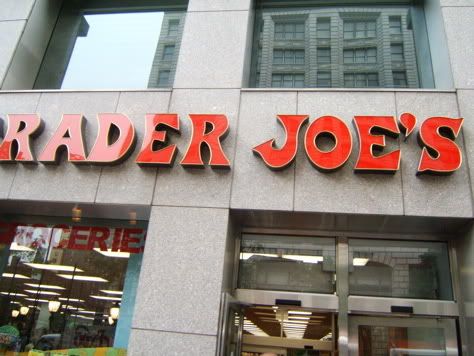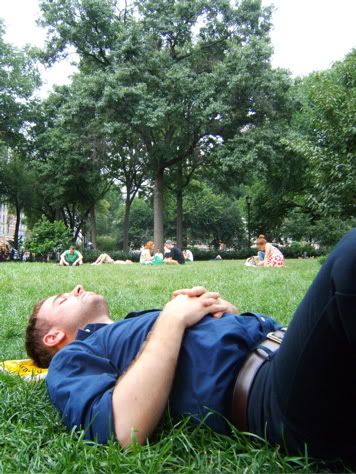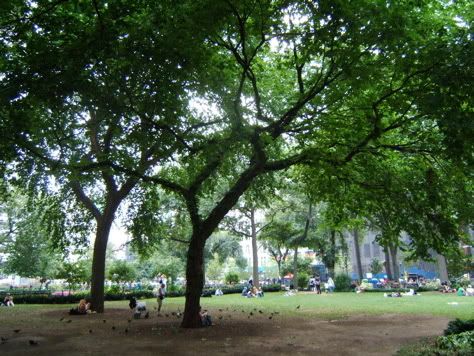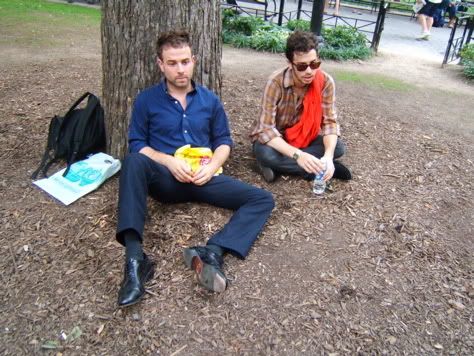 We also ran into two of our favorite movie characters of all time: Indiana Jones and Michaelangelo the Ninja Turtle: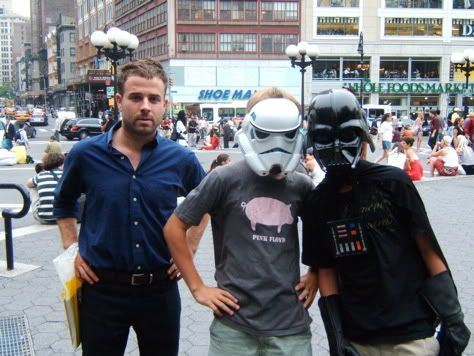 After the SECOND Philly show, we all went into NYC for some good times. SD had a show at Jone's Beach, which was just a ridiculous venue. It pretty much sits on the water. Here's Wylie standing outside of our dressing room after just having caught a fish with a spear he fashioned out of a piece of bamboo and the blade from his pocket knife: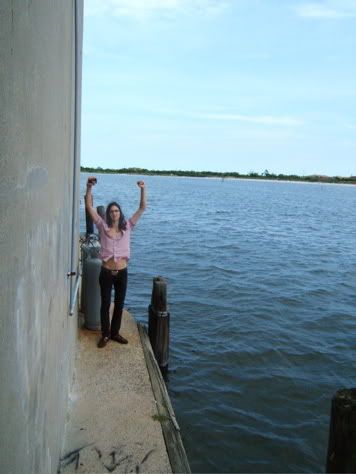 Here's what the venue looked like empty: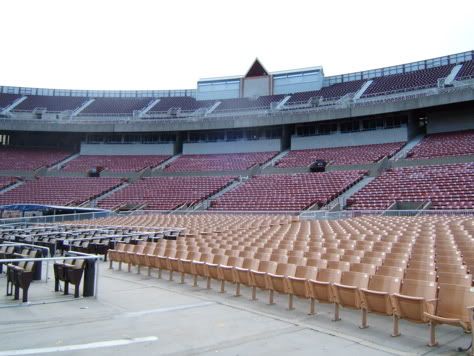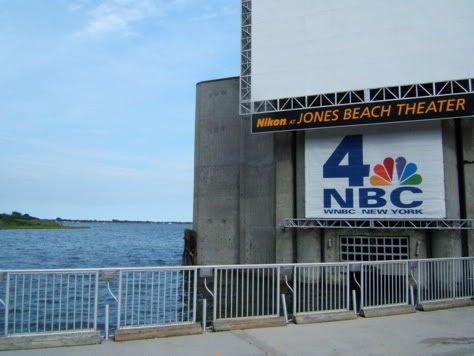 I feel badly about this, but I didn't get any digital photos from the Jone's Beach show. I ran out of batteries and a completely inopportune time. BUT I got some in time to document the rest of our times in New York. Here are some of those: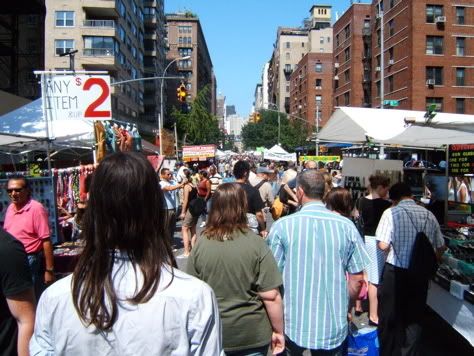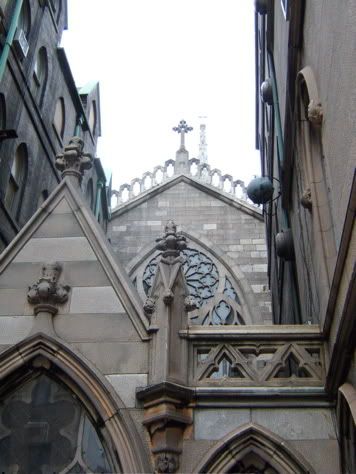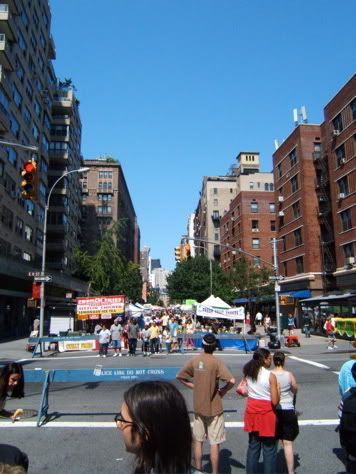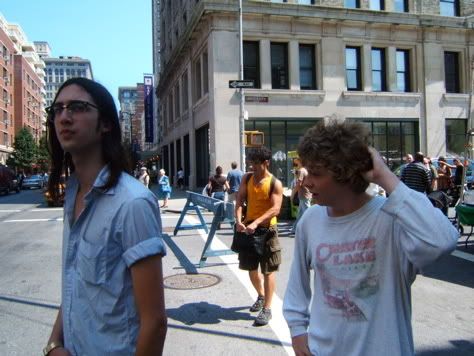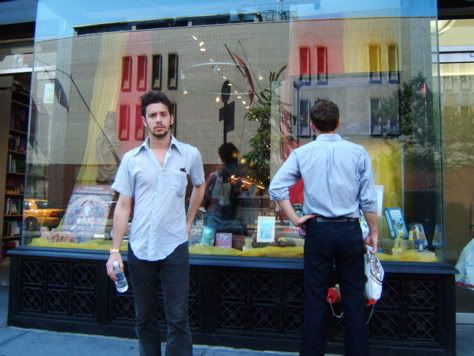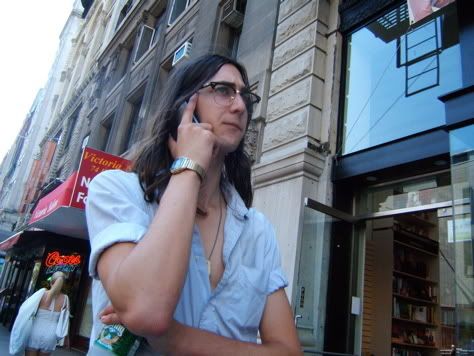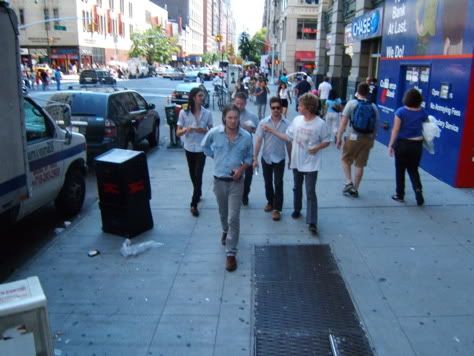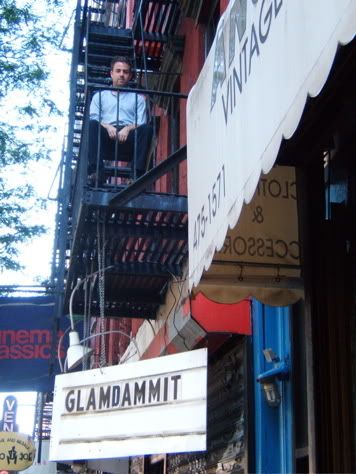 Check out these firemen and Darren!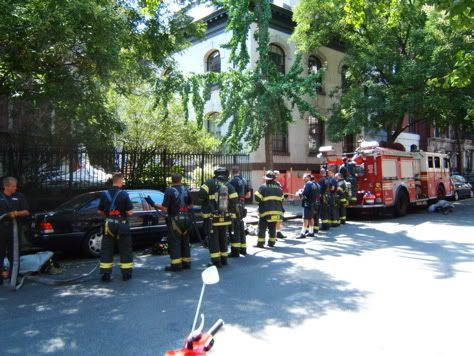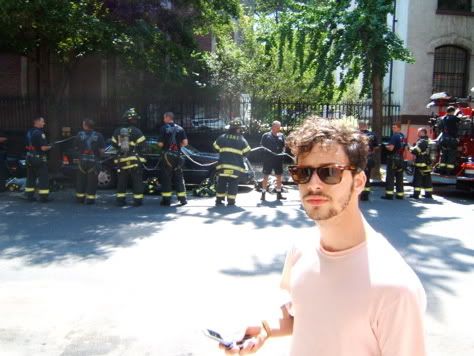 We spent three days in New York, and on the third day, we got some really great breakfast at this bagel place. Check THESE things out: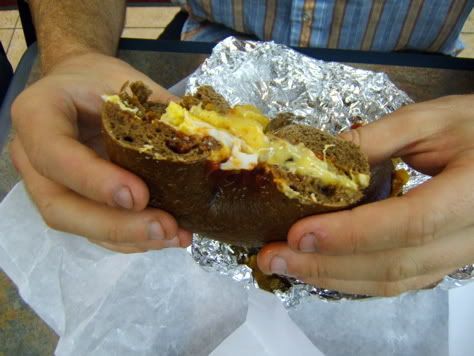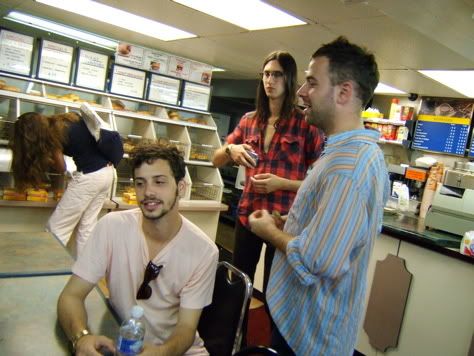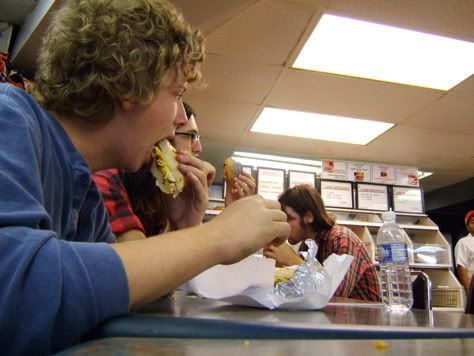 Later that day, we got to go to Central Park, and I got to ride the subway for the first time in my life! Our friends Ingrid and Ashley took us around. Thanks so much guys!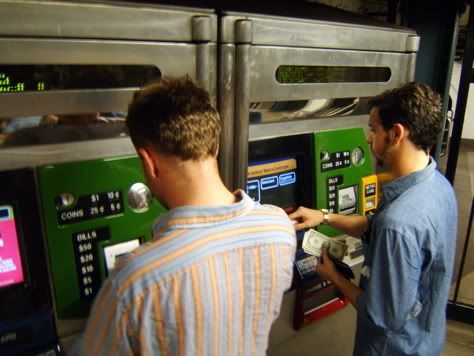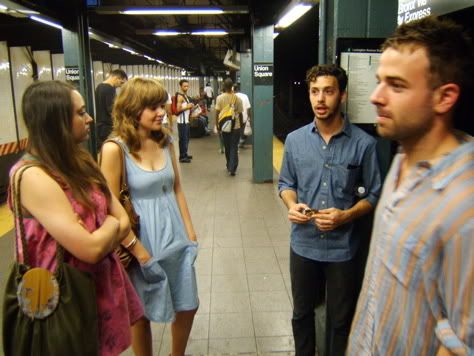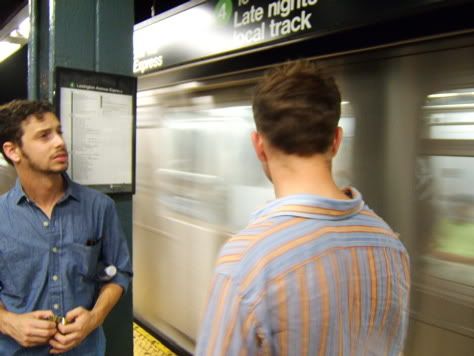 Check out these sweet kicks: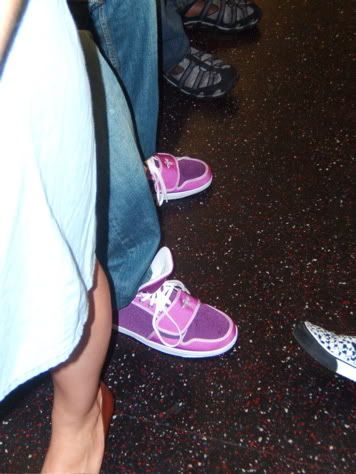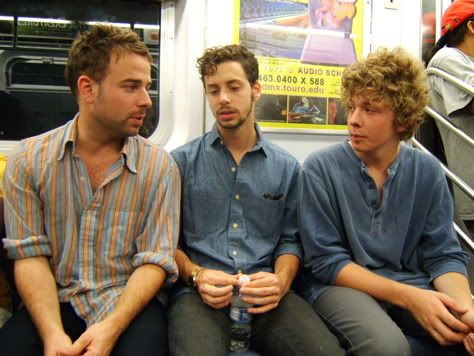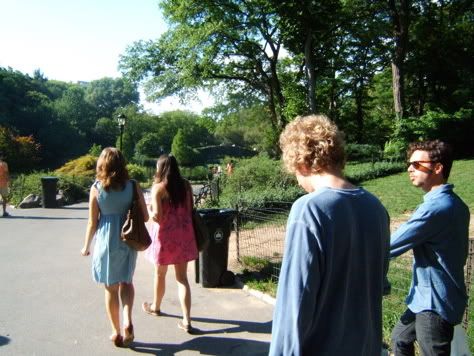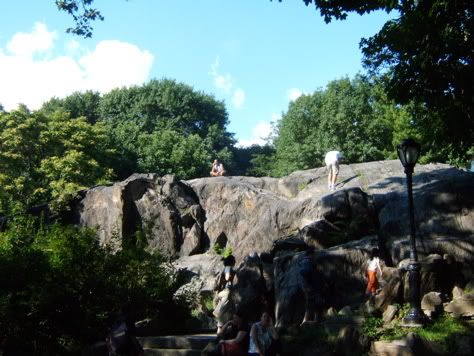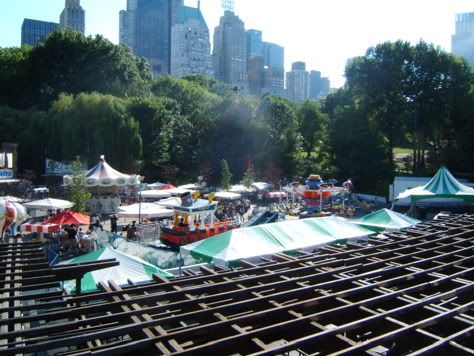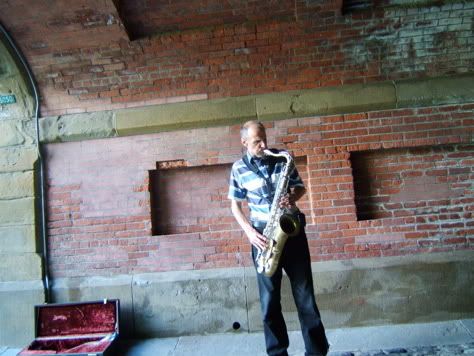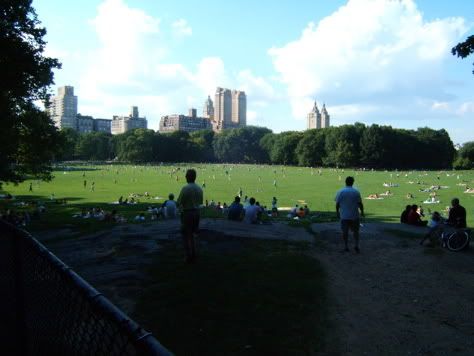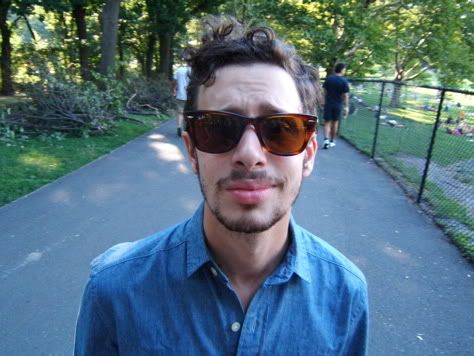 While in Central Park, we ran into this idiot: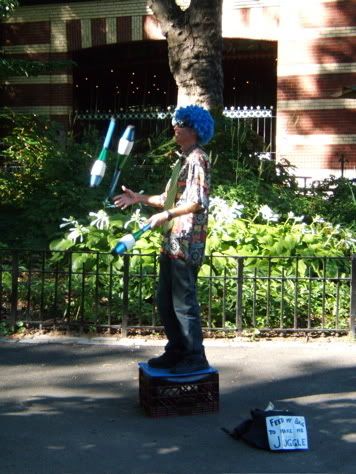 But, he was right next to a merry-go-round, so we rode that. Here's the Griff sitting next to me. It was a totally almost homo-erotic moment. I felt like a kid again.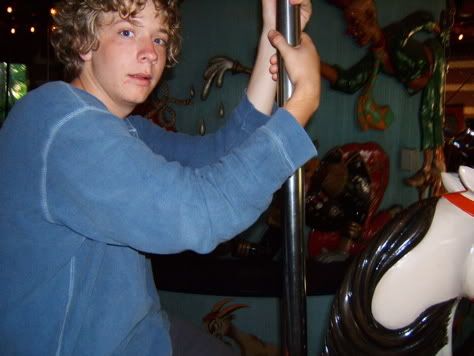 On coming out of Central Park, we also encountered the John Lennon Memorial. Here's a picture of that, if you haven't seen it: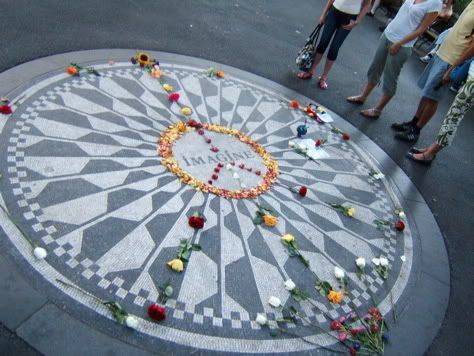 We also passed by the hotel outside of which John was shot. It was pretty crazy. Here's we are standing outside of the entrance.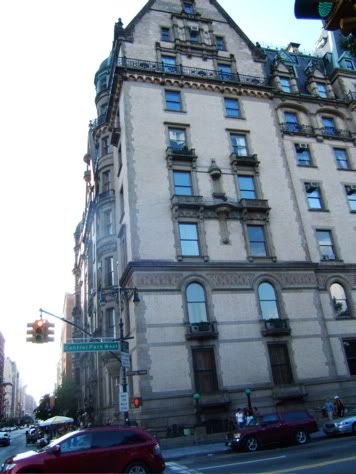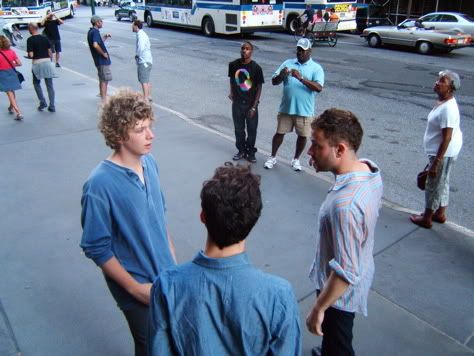 After this, we went up to Ashley's apartment, which is in this enormous 60 floor apartment building. Her roof has a roof garden, and just looking through the bars over the edge is scary. Here's what that was like: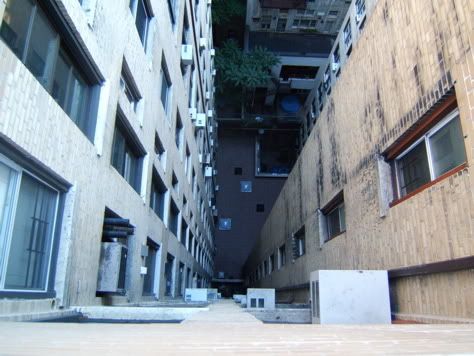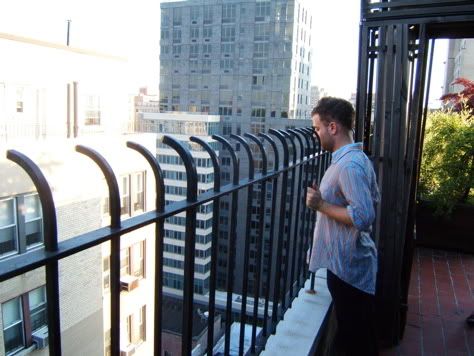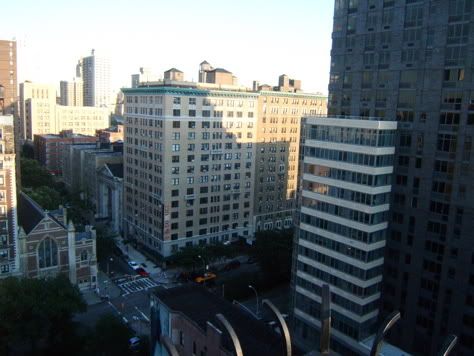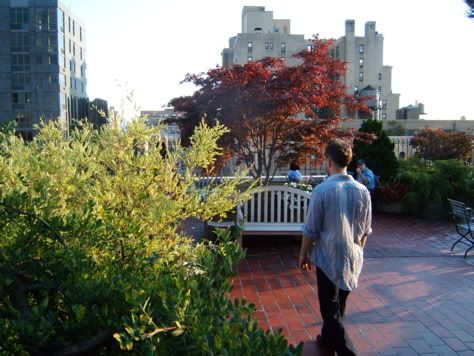 And this was about the end of our time in NYC.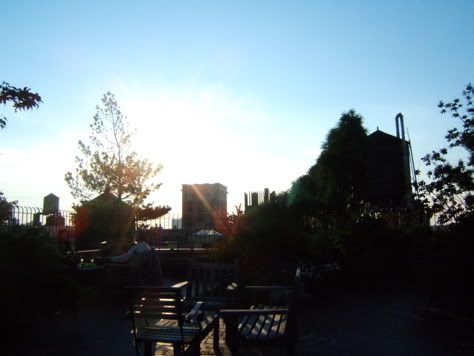 AALLLLLLLLLLLRIGGGHHHHHHTTT............ So, this blog has taken me a couple days to write. I started it in the van on the way over here about 4 days ago, and now we're just outside of Seattle at Taylor's uncle's house. A few things that are really nice about being here:
Homecooked meals
Clean, comfortable beds
Lots of trees
Not a van
Clean air
Baseball Game
Good Fish
Rain
Cold Weather
Rain
Cold Weather
Cold Weather
Good food
Taylor's Parents
Awesome Dogs
We went to a Mariner's game, and that was really fun. Griffin knows how to trash-talk, I'll tell you that much. This place is just covered in trees--it's insanity. I've never seen so many trees! I'll post photos of life here on the next blog, but I feel like I should get this one up for now. I really apologize about the length of time it's taken me to get this thing up, and I do realize it's not necessarily the best blog yet, but I'm trying, I really am!
Anyway, like I've said before, you guys are awesome. I can't even BELIEVE that we got 44 comments on that last blog. The band is so happy that they're thinking of upping my payrate from 10 dollars a day to 15! You guys are great, thanks so much, I hope you've enjoyed! Thanks for sticking with us!!
Forever yours,
Matia